Uber Axitour Communication Solutions
AXIWI is an  Axitour private-label product. Axitour is the ultimate  supplier of wireless communication systems such as audio communication systems and GPS systems for self- guided tours. Our systems are used in many different applications in which  communication plays a pivotal role, such as in  guided tours, excursions, congresses, meetings,  simultaneous translations  and  calamities. Axitour's customers operate in various industries  like tourism, amusement, industry and various emergency  services.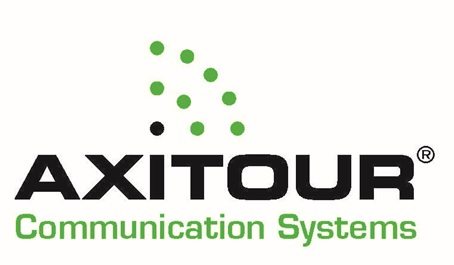 Sale and rental of communication systems

Communication systems which Axitour provides for can either be  bought or rented. Adequate solutions for buying or renting  GPS or  audio communications systems  are optional, too. Finally, Axitour offers services such as handing  out and collecting  systems on site, project management, as well as   making   audio and video contents .
Vision
Axitour Communication Systems  believe in connecting people through clear communication  in order  enhance the experience. Good communication with each other seems to be obvious, but it's certainly not. Axitour offers several communication solutions to connect people and groups directly, easily and wirelessly. We ensure that your initiative or event  will be better, safer, clearer and more welcoming.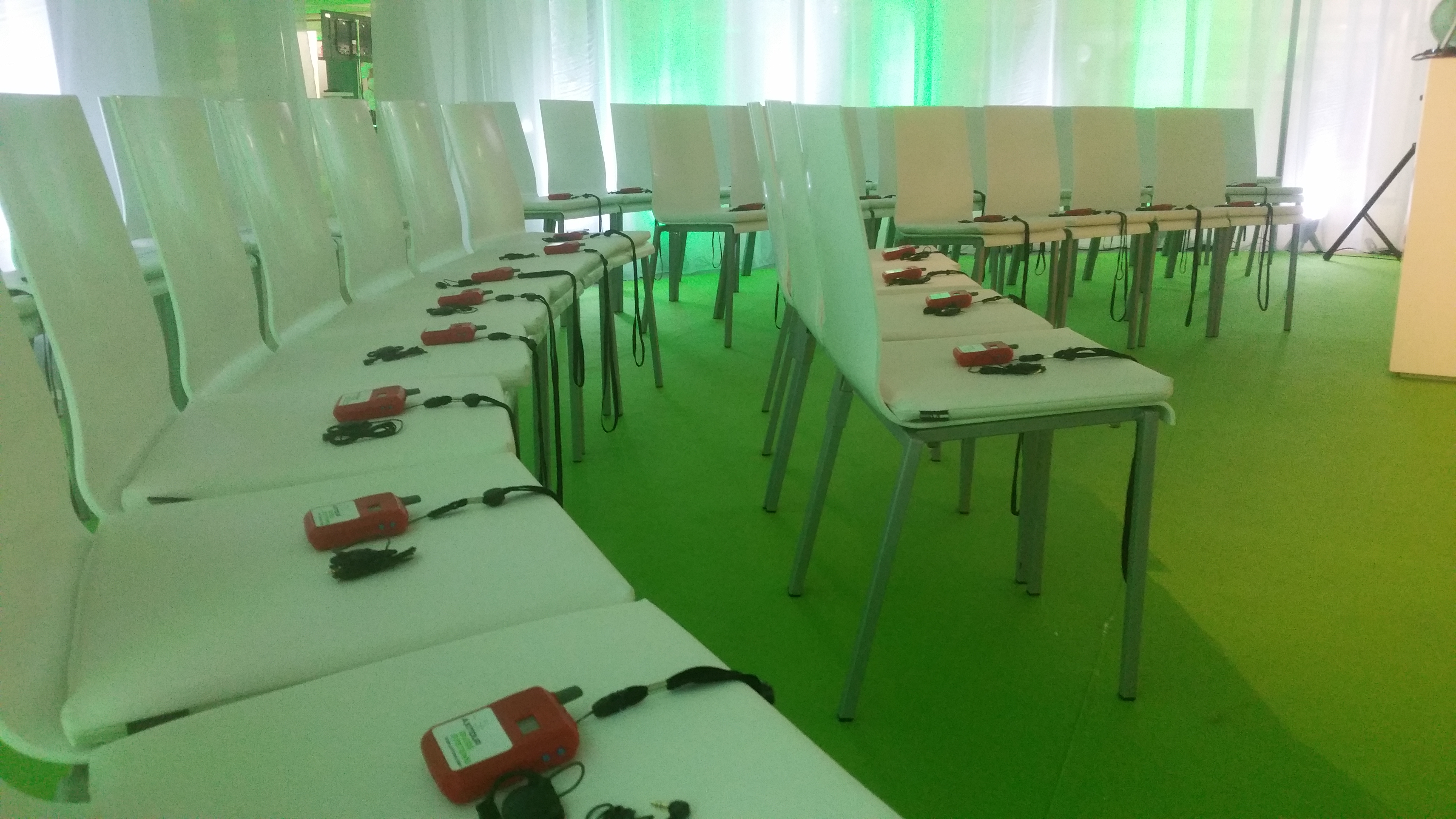 Communication systems for several applications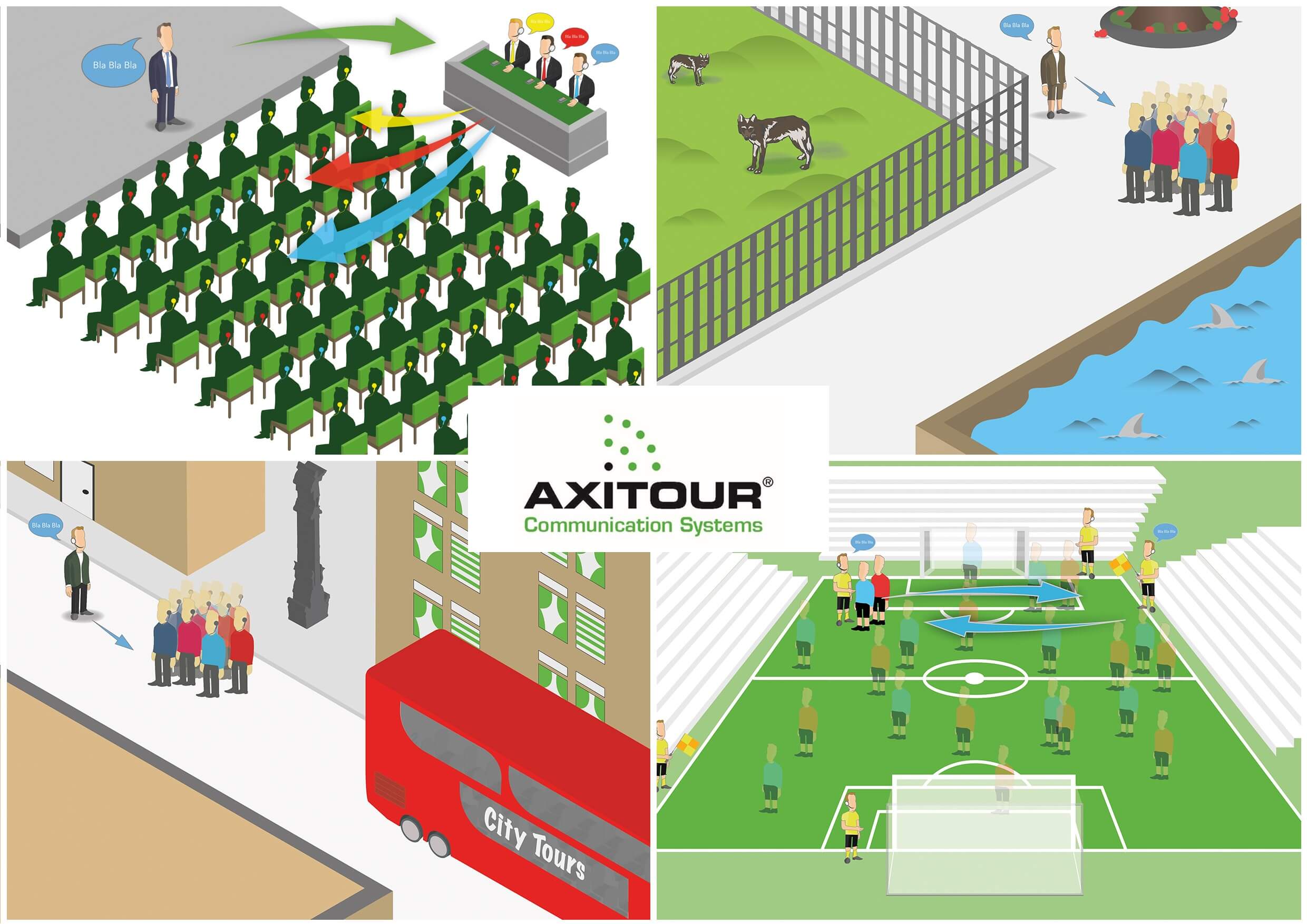 Customer service
Any questions? We would love to be there for you!
An immediate answer? Call +31 (0)180-691 400 between 8:15 am and 5:15 pm
Mobile phone: +31 614 16 45 02 (out of working times)
Mail to: info@axitour.eu and we will reply your question as soon as possible.