Wireless communication system for cruises
A guided tour is a perfect opportunity for cruise companies to help make new passengers aboard a cruise ship feel at home. The AXIWI communication system for cruises is the ideal system for cruise companies.
See all the products and additional accessories.
 If you want to offer your passengers a warm welcome aboard, a guided tour of the boat with explanation of facilities available is an ideal way to do this. With the AXIWI communication system for cruises all passenger will wear an AXIWI unit and listen to the guide, while still having some freedom to walk around and see things while clearly hearing the conversation or story. For passengers it is possible to ask questions just by pressing the "S" button on their AXIWI unit. Everybody will hear their question and the answer given by the guide.
The AXIWI has four available channels which means that if desired you can have 4 different groups in close proximity using the AXIWI system without one group interfering with the other.
The system is ideal to bring for land excursions. The units are light and small and therefore easy to bring along.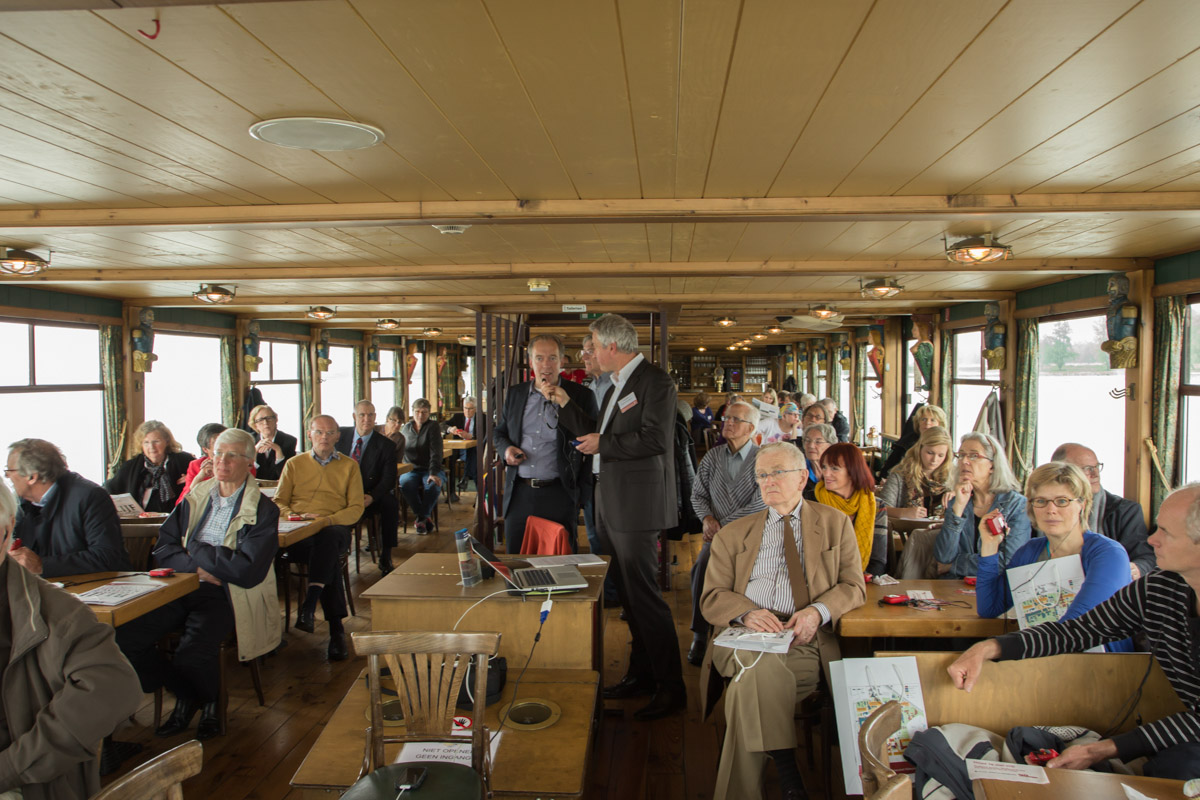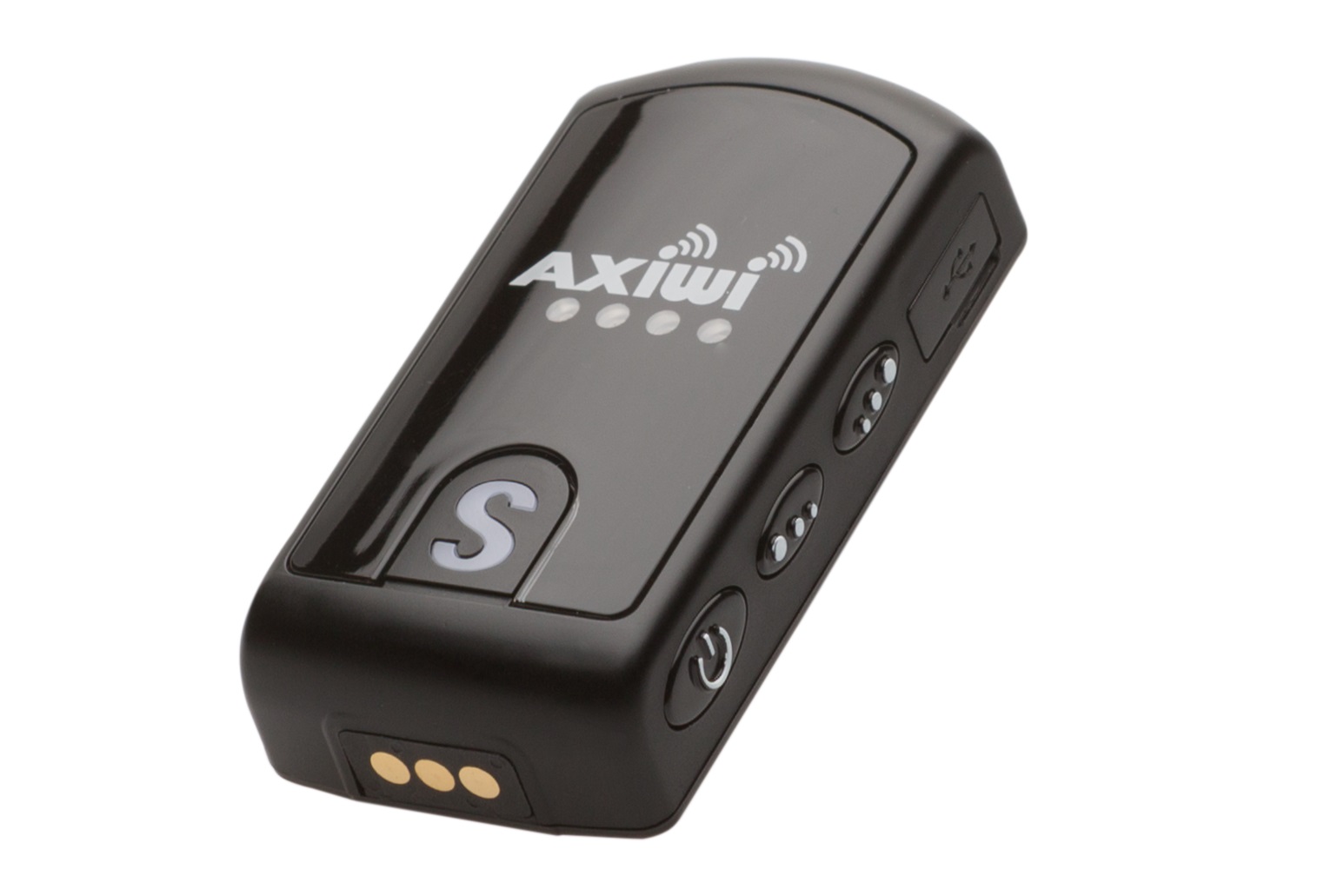 AXIWI Communication System
The AXIWI communication system only weighs  39 grams, has a safety lanyard and a clothing clip. The communication system is powered by a rechargeable battery and has a service life of 8-12 hours. There are various headsets available. The AXIWI communication system allows five people to communicate with each other simultaneously, others can listen in or break  into the conversation.
Customer service
Any questions? We would love to be there for you!
An immediate answer? Call +31 (0)180-691 400 between 8:15 am and 5:15 pm
Mobile phone: +31 614 16 45 02 (out of working times)
Mail to: info@axitour.eu and we will reply your question as soon as possible.